Request Estimate Now:
425-508-1653
206-395-4397 Seattle
Siding / Windows / Deck / Doors
Puget Sound Siding Contractor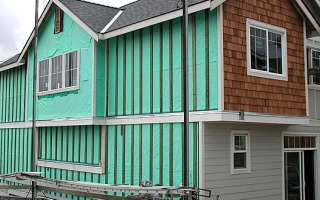 Siding Services For Builders
Condo and Townhomes, DCT is you one source cladding and window solution. We provide a correct siding installation and will meet your schedule.
Rainscreen DCT has installed all common WRB systems and worked with most of the exterior consultants in the Puget Sound.
Custom Homes
Historic Renovations
Commercial and Residential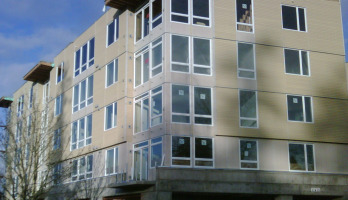 DCT has a solid track record completing large and small projects all over the Puget Sound. From Mixed Use buildings, Retirement and assisted living to Condos and Townhomes our employees get it done fast and right. DCT also has the scaffolding, equipment and experience to handle large projects.
DCT Siding Service Area
King County, WA - Algona, WA - Auburn, WA - Bellevue, WA - Black Diamond, WA - Bothell, WA - Burien Carnation, WA - Clyde Hill, WA - Covington, WA - Des Moines, WA - Duvall, WA - Enumclaw, WA - Federal Way, WA - Hunts Point, WA - Issaquah, WA - Kenmore, WA - Kent, WA - Kirkland, WA - Lake Forest Park, WA - Maple Valley, WA - Medina, WA - Mercer Island, WA - Milton, WA - Newcastle, WA - Normandy Park, WA - North Bend, WA - Pacific, WA - Redmond, WA - Renton, WA - Sammamish, WA - SeaTac, WA - Seattle, WA - Shoreline, WA - Skykomish, WA - Snoqualmie, WA - Tukwila, WA - Woodinville, WA - Yarrow Point, WA -
Snohomish County, WA - Arlington, WA - Bothell, WA - Brier, WA - Darrington, WA - Edmonds, WA - Everett, WA - Gold Bar, WA - Granite Falls, WA - Index, WA - Lake Stevens, WA - Lynnwood, WA - Marysville, WA - Mill Creek, WA - Monroe, WA - Mountlake Terrace, WA - Mukilteo, WA - Snohomish, WA -
Island County, WA - Coupeville, WA - Langley, WA - Oak Harbor, WA -
Skagit County, WA - Anacortes, WA - Burlington, WA - Concrete, WA - Hamilton, WA - La Conner, WA - Lyman, WA - Mount Vernon, WA - Sedro Woolley, WA -